All because a group of students study the same degree programme, doesn't mean they have all taken the same route. There are many different ways to get into the course of your choice, here are how our Digital Ambassadors ended up at Aston!
George:
After getting some abysmal AS Level results, a lot was riding on how well I did in retakes as well as final A Level results. I studied Business Studies, ICT and History (a mix bag I know!) and the AS grades I got for them were D, D and C respectively. Aston required three B's (BBB) to be guaranteed onto the Computer Science course I wanted to do which therefore meant my grades needed a massive overhaul. Although leading up to the day was stressful, the relief I got to wake up on results day to an email saying 'Welcome to Aston' was worth the pain. Turning round my grades was one thing, but to end up with new AS grades of AAB and A Level grades of BBB meant all the hard work had paid off. Three years later and having just finished my placement, I can see now that the work was worth it. Getting to a place that I wanted to be and studying something I wanted to study has proved valuable in choosing the career path I now intend to follow.
tl;dr A Level results day summed up in one word: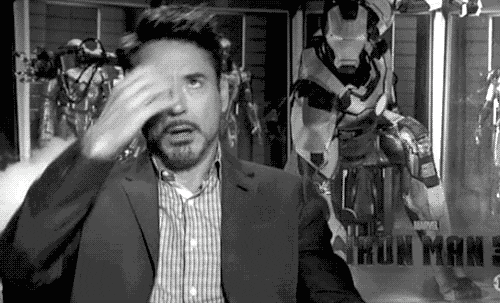 Jord:
My A-Levels didn't go as well as I planned. I initially studied English Language, English Literature, French and ICT.
I decided to drop IT because it was on a Tuesday and Monday nights at the Wharf seemed to be far more important than learning about databases. I regretted it but I had some wicked memories!
The regrets I have is that I didn't try hard enough or push myself enough – I could've and should've done much better. Luckily I got on my course and now have a career which I enjoy and is related to what I set out to do.
Kamran:
The most common road to university is the A-Level route, I skipped that and jumped onto the 100% pure coursework route of a BTEC instead. I already knew I wanted a career in Computing, so why bother doing other courses I don't care about?
I'm glad I didn't do an A-Level. I've heard stories from people about the amount of stress it was just trying to get a B. College for me was a blast🚀. Turning up half asleep, doing some coursework then going home. I didn't have to study and complete work at home, there was easily enough time to do everything in lesson then also enjoy yourself after (and most importantly, stress free!).
Even though my time during Further Education was stress-free🛀, part of me does wish I did A-Levels. I may have been rewarded with 3 distinction stars (equivalent of 3 A*s) and had a fun time at college, I didn't gain the essential study skills you require for university. I just walked in thinking I could just do all the work in lessons and get top marks again without doing any work. If you do come to university through the coursework route, make sure you know how to actually prepare for examinations, quizzes and everything else university is going to throw at you. I got a wakeup call during the first few assessments which made me realise this isn't college anymore🚨…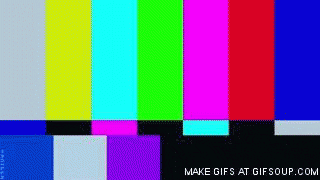 Emma:
Personally, I had a mixed experience with my A-levels my first year was very difficult and I struggled to adjust to the demands and work load that it came with which lead me to resitting the year. That was one of the best decisions I made as I thoroughly enjoyed the following two years despite some of the sleepless night's writing essays or long days revising. It really taught me the importance of time management and trying to balance school work, job, family and friends. Overall, I feel like it was worth it as I got the grades that I worked hard for! ABC, I was over the moon to receive these results and glad that all the hard A level work is over!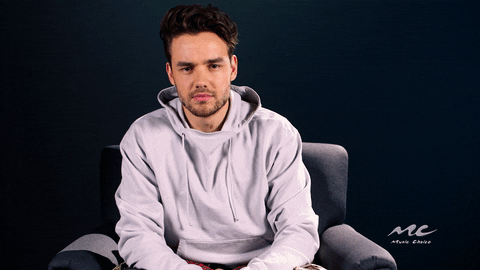 Claire:
A-levels: English Language (A) French (A) History (A) and General Studies (A)…
So I was one of those suuuuper annoying people that got straight As at A-level… The first ye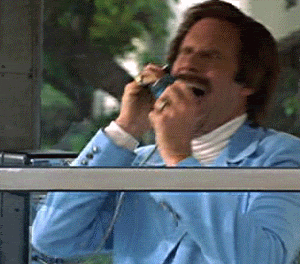 ar of was tough, I put too much pressure on myself to get too much revision done by a certain deadline and really started to stress out as my exams loomed ever closer! I actually got a D for French at AS level but then resat my AS exam at the same time as my French A level exam the year after and turned it around. I'd have been happy just to pass after the disappointment of the year before so that was a really nice surprise.
The one thing I would say for me is that I found the step up from GCSE to A-level a lot more challenging than the transition from A-level to university. Don't know how anyone else felt about that?
Kim:
My A-Level experience summed up in one word? Non-existent. Ha! Okay, so I didn't do the usual A-Level route into uni. I'm an international student and after a bit of a conversation with my parents, I agreed to do a foundation course, like so many other international students do. I did a Business/Law foundation course which involved me doing 6 subjects – Business Studies, Law, ICT, Mathematics, International Relations and General Studies. I never did A-Levels so I don't know what that would be like compared to a foundation course, so all I can say is that college life for me was amazing! Most of my classes started after 11 so I always had a decent lie-in. The workload wasn't particularly heavy or difficult so there was always load of time to chill with my mates and hit the town. Results day for me was nowhere as big a deal for me as it was for most people. I got my results a fair bit earlier than A-Level people and pretty much just received an email with my results transcript. I got a Distinction with Honours with an overall of 90% which was enough to secure my place at the university of my choice. Not going to lie, sometimes I look back and I do regret not doing A-Levels – mainly because 12 year old me had lofty ambitions of going to Oxford/Cambridge. But hey, 3 years on and here I am at a university I love, doing a course I love and having an amazing time!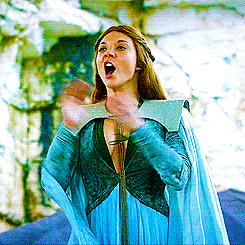 Alex:
So, I didn't do as well in my A-Levels as I would've hoped. I was one of those annoying people who breezed through GCSE's without any revision or work, purely through my ability. However, that didn't quite work for me at A-Level.
The difference between GCSE's and A-Levels is far greater than A-Levels and Uni. It was scary. However, it did teach me that to get to where you want to be, you need to persevere in times when you're struggling. You need to adapt to the constant and dramatic changes to become a more well-rounded and able person. A-Levels were difficult, but they taught me a lot of different life lessons that I put into practice on a daily basis.