Placement withdrawal symptoms? You're not the only one. My return to university was quite the experience, here's five things I learned after my first week back at Aston.
1. I just got old
Is it just me or is anyone else feeling like they forgot to bring their zimmer frame to campus since they got back? I've seen at least a dozen new faces who look barely out of kindergarten let alone sixth form and I'm fairly sure I've spotted a couple of kids who'd just had their junior prom when I was doing my GCSEs. Placement wasn't that long was it?
2. I have no sense of direction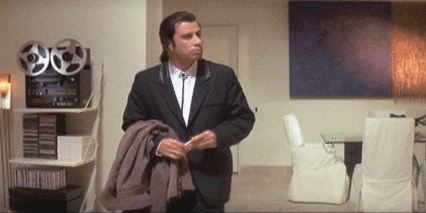 It appears another joy of returning to campus life is completely forgetting one's way around said campus. A hard truth I discovered as I followed the trusty old 'walk in a square' rule on the way to my first class. A motto that's all well and good until you realise your lecture was in the room three seconds to the left of the lift and not the three miles you just walked to the right.
3. The main building is rammed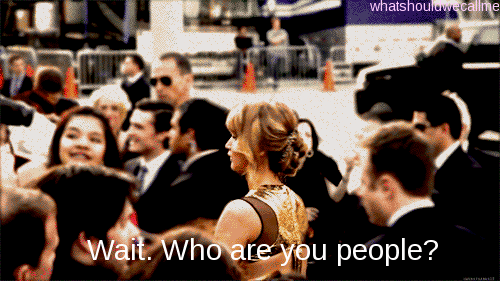 I don't know if the Aston canteen was serving up something particularly special during the first week back, but the main building was more crowded than the student union bar at Pounded. I'm guessing things will calm down a little now the society fayres have stopped attempting to recruit new starters who give their stall so much as a second glance to anything and everything – who doesn't remember signing up for taekwondo, Spanish classes and the Doctor Who society all in their first term?
4. Dissertation is not a myth
Contrary to popular belief, the dreaded 'D-word' does indeed exist. Dissertation might have felt like a million miles away on placement but the honeymoon period came to an abrupt end during my first lecture dedicated to the 10,000-word essay extravaganza. I was informed I had just nine days to come up with a project proposal or, as one of my best friends succinctly put it, nine days to determine the next year of my life. What fun!
5. Aston is awesome
But enough of the doom and gloom. It's nice to be back at Aston. It's been great finding out what everyone else has been up to over the past year and while the next 12 months are going to be jam-packed, I've got some great people around me. Stay awesome folks!