Anyone starting back at Aston this term has probably noticed the giant board in reception with advice from students on what they'd tell their first year selves. I take a look at the top ten tips from the graduating Class of 2017 to see whether there's any truth to their pearls of wisdom through my trusty final year eyes.
1. Don't let the first few weeks of term overwhelm you and remember that it is normal to feel unsure at university…just breathe!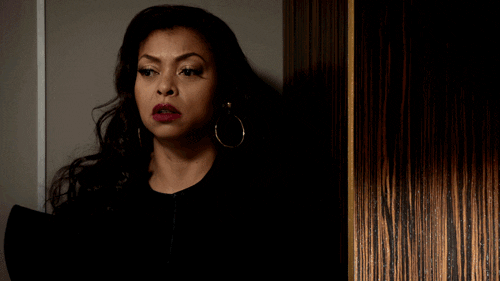 Agreed. Going to university might seem like one of the scariest things you'll ever have to do but it's also one of the most exciting. So, relax, take a deep breath and just remember what your mum told you on your first day at school, "Everyone's in the same boat." It'll probably be a lot easier than you think.
2. Attend your learning sessions, don't make excuses not to go and do the further reading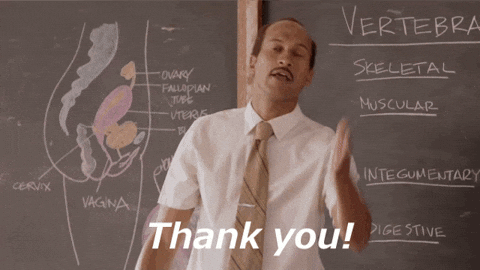 Yes. It's worth your while making the most of your contact time at university. Draw on your lecturers' knowledge, use the wealth of resources at your fingertips and go to your timetabled classes. Equally, I'm of the view that university is all about taking your education into your own hands so how you choose to approach this should be up to you and different on a student-by-student basis. But, as a set of general principles, you can do a lot worse than the above.
3. If you need help, or are not sure what you need help with, have a chat with the Student HUB team, your personal tutor and join the mentoring scheme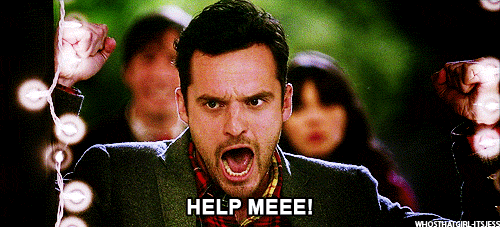 I couldn't agree more. It's normal to struggle with things at university, whether it be academic assignments, settling into campus life or perhaps personal circumstances. Whatever it might be, there are a range of support structures in place that often students don't make use of, or worse, don't even know about. One additional resource I'd recommend is the Learning Development Centre (LDC) located on the first floor of the library. Disclosure – I might be a little biased since I worked as a student writing mentor for the LDC during my second year, but it genuinely opened my eyes to amount of academic support on offer to students. That's everything from skills workshops and one-to-one tutorials to online resources and study guides.
4. Keep good time management by staying on top of your deadlines from the start of term
Boy can I get behind this one. It's easy to fall into the complacency trap when things are relatively quiet at the start of a new term. But getting organised early on can save you a lot of grief (and Red Bull) come week 12. In the last term of my second year I had seven essays to complete before the summer break, no small feat I can tell you. Yet, with savvy time management, some well spent hours in the library and more sticky notes and highlighter pens than I care to admit, I managed to get everything submitted on (or ahead) of time.
5. Lecturers are not scary! They are here to help
Absolutely true. But the one thing I'd point out here is, if for some reason you don't want to speak with one of your lecturers, just remember there's a whole department of staff with their door open to students. Chances are there'll be more than one expert at the university in any given area of research. Way back in my very first term at Aston, I made an appointment with a course lecturer I'd never met before since the topic I was researching fell under her area of expertise, in fact, she'd written an entire book on it! Naturally, I was a little apprehensive – especially as a first year – but when I went to see her during office hours she couldn't have been more welcoming… Helpful too!
6. Break out of your comfort zone and talk to people outside of your flat
Another truth bomb. One of the biggest takeaways from my placement year is that you never learn anything inside your comfort zone. So, yes, the above is pretty good advice for life in general. There's nothing worse than finding yourself to be a bit socially awkward in final year so get out there, meet new people and seize every opportunity that comes your way.
7. Get a placement as soon as you can. University isn't just about your degree certificate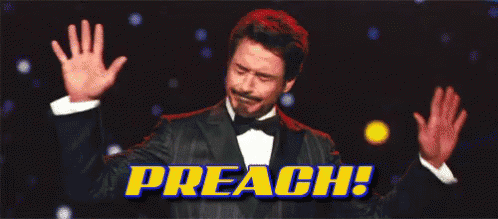 Preach. The offer to embark on a placement year across all courses is, in my opinion, Aston's biggest selling point and an opportunity not to missed. As a returning final year student, I can honestly say it was the best decision I've ever made. Not only did my placement spark my passion for PR but it also boosted my confidence tenfold and provided me with invaluable industry experience to help me stand out from the crowd post-graduation. That's why it's really important to get a placement nailed down as quickly as possible in your second year. Many of the opportunities with the big, global brands open for applications between September and December followed up with assessment centres in the New Year, so make sure you get your foot in the door early.
8. Throw yourself into as many things as you can. Participating in societies and extracurricular activities is a good way to start
Generally sound advice but it's worth putting some thought into exactly what you choose to take on. The Aston Society Fayre is always buzzing with great clubs and teams to get involved with, my only word of caution would be don't overwhelm yourself, especially if you have a part time job too. Maybe pick one society and/or sports club you really fancy and see how you get on juggling this with your studies and part time work. First year is of course the best time to experiment with this so go for your life, just try to get the balance right.
9. Give feedback, use your assessment feedback and speak to your student reps
They don't hand out those surveys at the end of each module for nothing you know. Aston does effect change as a result of feedback, so give a helping hand to the next cohort of students to pass through your class. Also be sure to fill out any questionnaires that pop into your inbox. These can be on anything from placement reviews to general student satisfaction and there's usually a pretty good incentive to take part. I once won a £50 Amazon voucher for my efforts, so it really is worth your while.
10. Enjoy the experience. Aston is amazing
Simple but true. University is one of the biggest life experiences you'll ever go through but, if you're not careful, it can be easy to let the whole thing pass you by. Go and ask a final year where the last three years went and they'll be a bumbling mess. The time really does fly by so I'm going to roll out the old 'work hard, play hard' line – because that's what Aston's all about.