It's a New Year, and uni doesn't wait for anybody. Exams will finish within the next two weeks for most of us – as well as a new term of lectures. Here's a few tips for coming back from home to start Term 2 off the right way.
Use the Libraries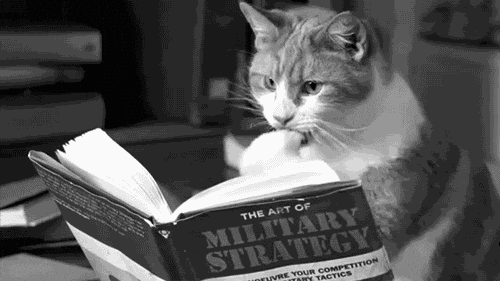 The Uni library re-opened today at 8AM, and will be 24 hours for the rest of the exam period before term 2 begins. As well as the resources you're familiar with, the Library of Birmingham (which also reopens today) has a wider range of resources which can help with research and revision. There's also a free outdoor rooftop garden and skyline view on floor 7 if you want a study break.
Get stocked up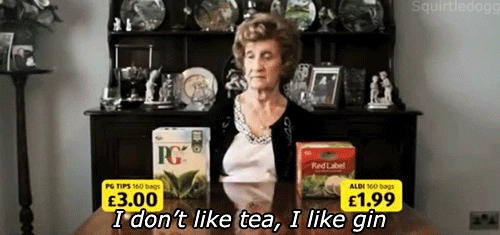 Get to your nearest supermarket, and fill up the cupboards, the fridge and your freezer drawer. Fresh fruits and veg make great study snacks, as well as some treats to keep you motivated. Proper, home cooked-meals obviously save a lot of money over takeaways, which won't help encourage you to get studying.
Get into a Routine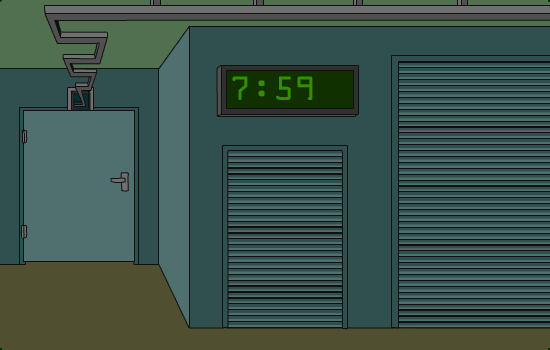 Everything's always a bit weird around Christmas, and then New Year's a week later, so unless you're one of the lucky few who's stuck to a schedule for your studies, get back into one at uni. Maybe that means a calendar on the wall with lots of colourful notes over it, or a pint of wine at the end of each day to motivate you – but either way – once you start a routine, that's the worst of the job done.
Meet up with your friends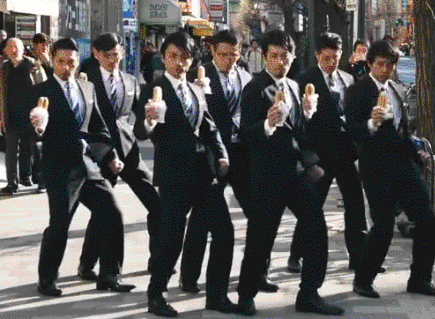 Of course one of the most important things to bear in mind, because exams are not the only thing you have to come back to! Make sure you meet up with your friends. Of course you'll have kept in touch over the holidays, but you'll all be back on campus at last.