Moving into accommodation without any guidance from your parents can be confusing. Nobody expects you know the rights of your tenancy.
Which is why you don't want to be taken advantage of by your landlord. Here are 5 tenancy rights you should know when living at your home!
1. Your landlord is responsible for your safety!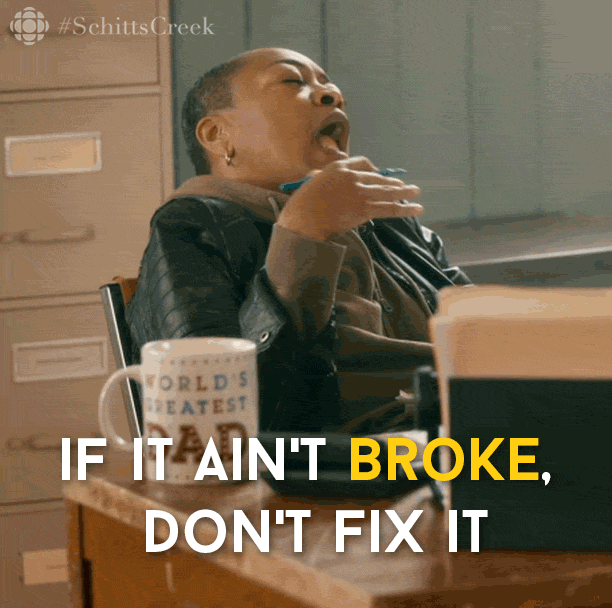 Don't think because something is broken, you're accountable. Your landlord is responsible for your home. If it is broken, make sure to get the following fixed:
The property's structure and exterior 🏚
Basins, sinks, baths, and other sanitary fittings including pipes and drains 🛀
Heating and hot water ♨️
Gas appliances, pipes, flues and ventilation 💨
Electrical wiring 💡
Any damage they cause by attempting repairs 😯
You can't be forced to do repairs that are your landlord's responsibility.
2. Your landlord can't increase prices whenever they like!
For a fixed-term tenancy (running for a set period) your landlord can only increase the rent if you agree to it.
If you pay rent weekly or monthly, you must be given a minimum of 1 month notice.
If you have a yearly tenancy, you must be given 6 months' notice.
If the landlord does increase your rent, it needs to be fair and in line with the average local rents.
3. Your landlord must protect your deposit!
When you move into your new home your landlord must put your money in a tenancy deposit scheme. This pretty much means your money is protected by a government-backed company.
You'll get your money back as long as at the end of your tenancy (within 10 days) you haven't broken your tenancy agreement.
4. Your landlord can't turn up unannounced!
Your landlord must have a valid reason to arrive at your front door. They can't just turn up in the middle of the night and demand to come in.
A valid reason would be to carry out maintenance, but they still need to contact you in advance to get your permission! Make sure they give you at least 24 hours of notice.
5. There are people who can help!
Legal threats and terms can be scary, but there are people who are here for you:
Citizens Advice – An independent charity that gives free advice and information to assist people with money, legal and other problems.
Shelter – Similar to Citizens Advice but are focused on homelessness. They have plenty of advice to do with other topics such as eviction and repairs.
Your Local Council – They have the power to enforce the rules and regulations that your landlord has to follow! If you feel powerless, the council have the power to deal with any health and safety hazards.
For more information about your rights, just check this GOV.UK page!