The Second City. Surely with a nickname which makes every city outside of London obsolete, we'd have to prove it? Brum has multiple events and attractions which bring millions in every year, here are just 5 which appear yearly.
German markets pop up all around the UK during the Christmas season, but not many are as authentic as the one in Brum.
From currywurst sausages to feuerzangenbowle beer, anything you'd expect to find in the markets of Frankfurt, you can expect to find in Birmingham.

20 years ago, Frankfurt City Council set up the idea of a German Christmas to give the British a taste of what they were missing. Intended as a one-off event, it was successful enough to not only bring it back to Brum, now has branched off to other cities such as Manchester and Bristol.
If you can't stomach authentic German food, the market offers your more familiar pizza, burgers and fries.
The German Market this year will run from November 16 to December 24.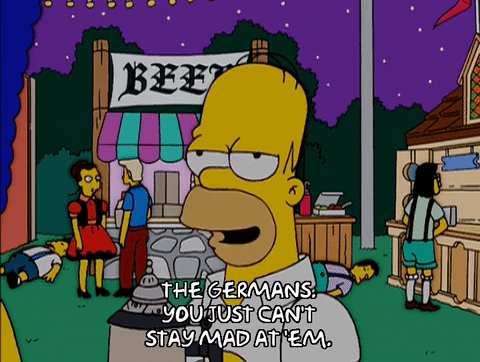 As well as hosting British's biggest German Market, we also hold the biggest 2 day LGBT+ festival in the UK!
The festival is kicked off by the Carnival Parade, starting from Victoria Square the parade travels through the town centre with the end destination of the Gay Village, where the main festival takes place across several stages and arenas!

The festival has multiple bars and music arenas with special guests popping in throughout the day.
Every year the Bullring hosts a student session event, 25,000+ come to take advantages of discounts students you wouldn't usually get!

Competitions and giveaways have been held during the event, one being the Supermarket Sweep Challenge where you grab as much products as possible and walk away with them for free! Other including vouchers and holidays!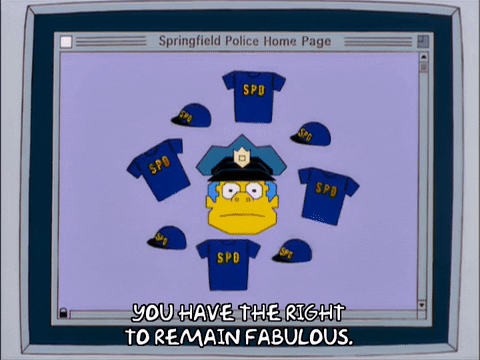 The date for the next session hasn't been released yet, but watch out for tickets in early September.
Back for its second year is Birmingham's largest arts festival, Birmingham Weekender!
The whole city centre is transformed for a 3-day weekend as art organisations from all over Brum come together to demonstrate our artists, dancers, musicians and performers.
Birmingham Weekender is hosted on the weekend of Freshers' Week, it you will show you what Birmingham really has to offer.
5. Digbeth First Friday
Okay, not technically a festival but Digbeth First Friday is a celebration of exhibitions, late-night openings, special events, culture in unexpected spaces, live music, street food and more on the first Friday of every month,
Spread across Digbeth, there are different things to do each and every month, where anything can happen!
Follow @DigbethFirstFri on Twitter and join the conversation using #DigbethFirstFriday to find out what's going on – it's worth a trip down after a stressful week of lectures and socials.