It's that time of year again where thousands of students apply for placements across the UK. If you want to get the perfect placement, take note of some of our guest blogger Harjap's tips and tricks that will help you on your placement search!
Apply! Apply! Apply!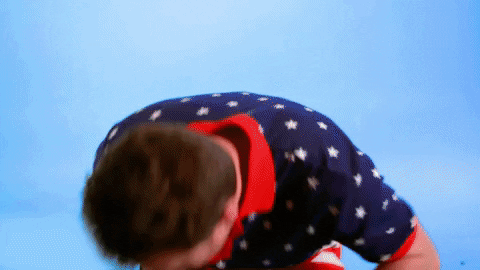 Don't just apply for just one or two roles, apply for many as you can. You aren't guaranteed to get the first role you apply for as it is really competitive. I applied to around 40 companies before I got my placement. How? I made sure to apply for at least one or two positions per week!
Don't be lazy…tailor your application!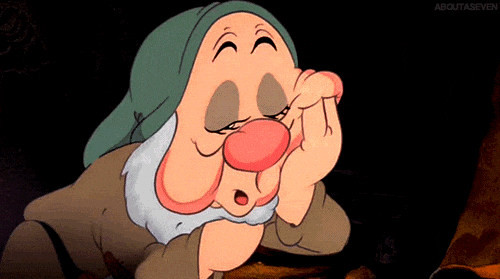 I know we all get lazy when applying for jobs and we don't bother to change bits of our CV or cover letter. I can certainly tell you that there were times I didn't bother applying for roles because they required a cover letter. But most organisations will ask for one, so it's best to stop lazing around and get to work. And that doesn't mean using the same cover letter for all the roles we apply for rather than tailoring it to the role we want. Make sure you change your cover letter for each role you apply for. It needs to be personal and written like it was made for that role in mind so put in the hard work and effort, it will pay off! Your cover letter is your initial selling point – those first impressions count!
Use Careers+Placements
Many students don't realise how much the Careers+Placements team can support them with their placement search! It's only with Careers+Placement's support that I am where I am today. If you are struggling with your application, need to check your CV or want to brush up on your interview skills, Careers+Placements are there to support you. Book an appointment via Aston Futures!
Also make use of the Careers+Placements events that run on campus throughout the term. They have weekly employer events where various companies come onto campus to talk to students and some of them even host workshops! There are also the annual careers fairs, such as the placements fair where more than 30 companies come onto campus (there are always some big names). I found out all the information about upcoming events via the weekly Careers+Placements newsletters I received or through their social media channels.
Don't forget you can also use Aston Futures to find your perfect placement role. Careers+Placements advertise more than 1,000 roles a year on the online portal (a combination of placement, part-time and graduate roles).
The more you engage with Careers+Placements, the more you will benefit, trust me, I work with them!